Join this course at International Academy for Learning
You can improve your IT skills and make yourself more enticing for companies, both your current and future. We have a wide selection of IT courses and certifications regarding It security.
We have courses specialized for employees in IT companies such as lawyers, managers, bosses, HR etc. that could benefit from learning basic knowledge and terminologies used in the IT world.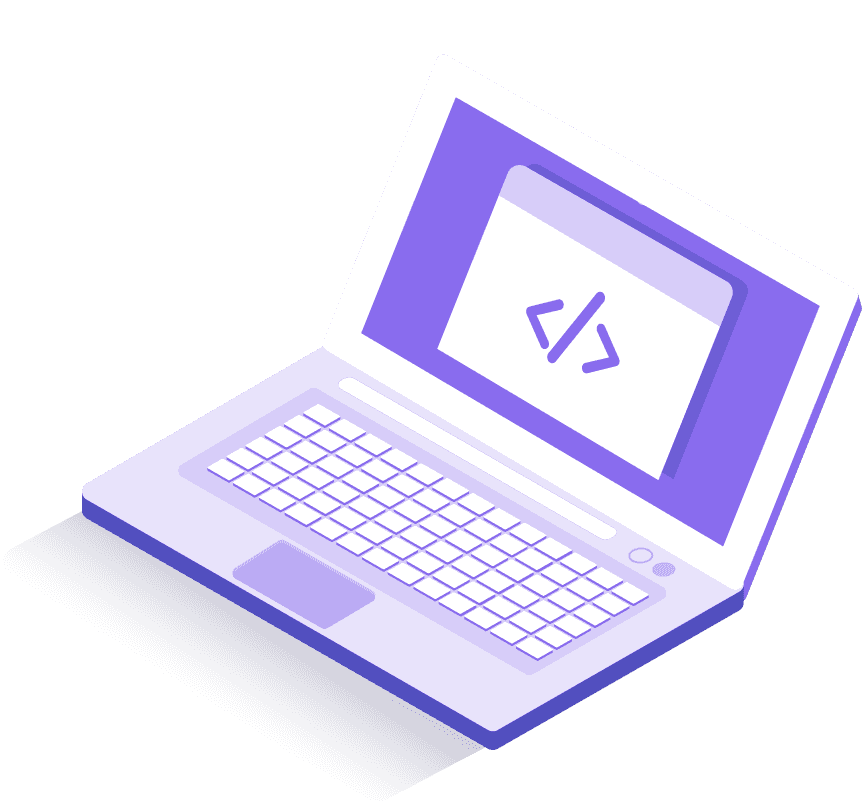 Our courses can be delivered as e-learning, courses at our place, or you are renting an instructor to come to your business. The choice is solely yours.
All the courses will as a minimum run once a year. We never cancel our courses, because we have a large teaching staff, so we can always find a replacement should something happen. The courses are in either Danish and English. Do you wish to receive more information or sign up for one of our courses then you should click the button below.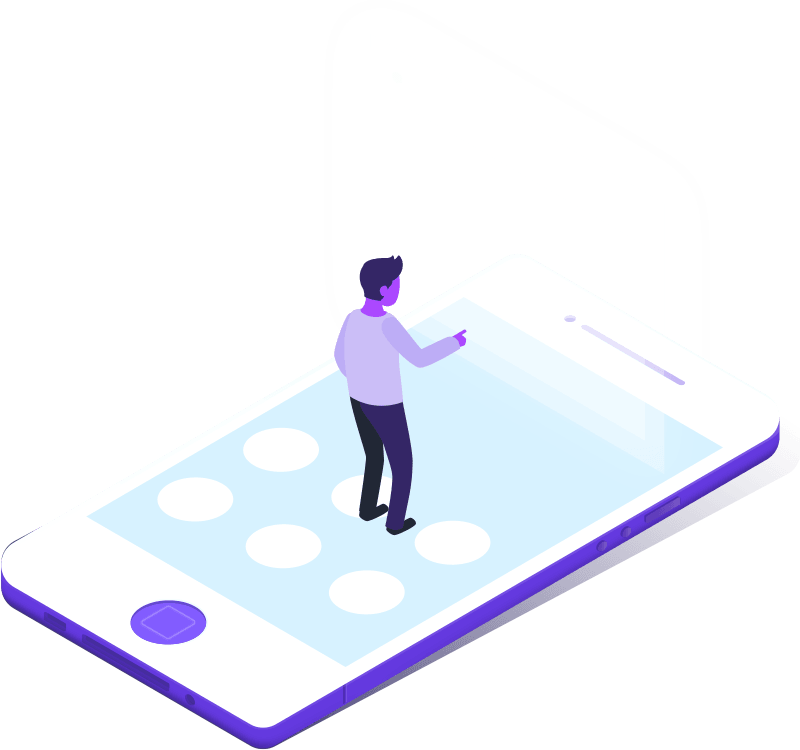 Summer courses held in San Diego, California, USA
From the 6 – 10 of July 2020 we will hold two courses in San Diego, California. One of them is IT Fundamentals ($1.995) & the other one is CISSP ($4.995 )
Both courses include:
Lunch

Discounted stay at Sheraton San Diego Hotel & Marina
The opportunity for guided trips for the rest of the family not attending the courses.

 
Read more and see the price for IT Fundamentals 

All of our courses can be done via e-learning, to give you the best foundation for this course we offer you a free learning style test at the start of the course
Our courses is a mixture of text and pictures, videos and quizzes. We offer 1 hour skype consultation with one of our instructors. All courses include a certification test as well as a bunch of practice questions. So that you are ready for the following Certification.
We will also give you a certificate for completing our course.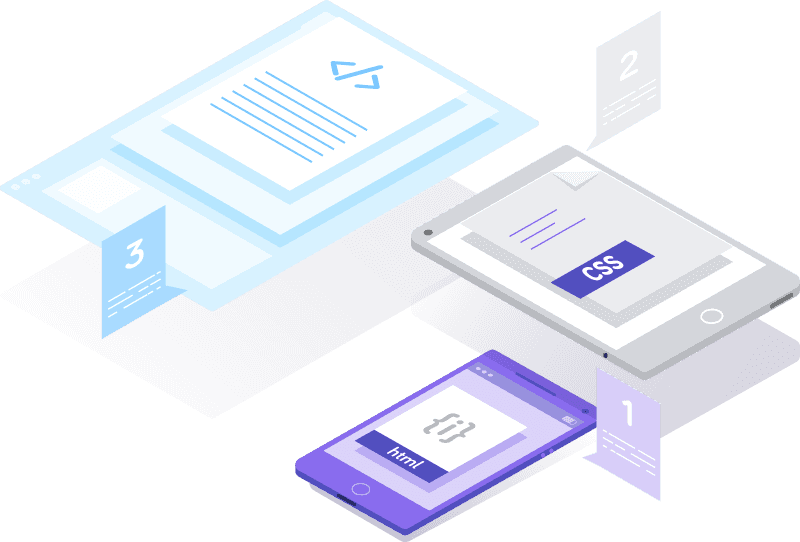 We hold our courses primarily in Danish in Copenhagen and
in English in Copenhagen, London, Frankfurt, Oslo &
San Diego. 
In Denmark will the courses typically be held in Danish. But sometimes we hold courses in English. All of the other places the courses will be held in English with one exception and that is the 2 sommer courses in San Diego which will be held in Danish. 
Recommended
way to take the courses
 


Our courses help you get closer to your professional goals, and getting a certificate that proves your competences in IT. 
We can offer you e-learning and courses. Note that all of our courses which are held with our instructors includes:
Book
E-learning
Learning style test
Certification test questions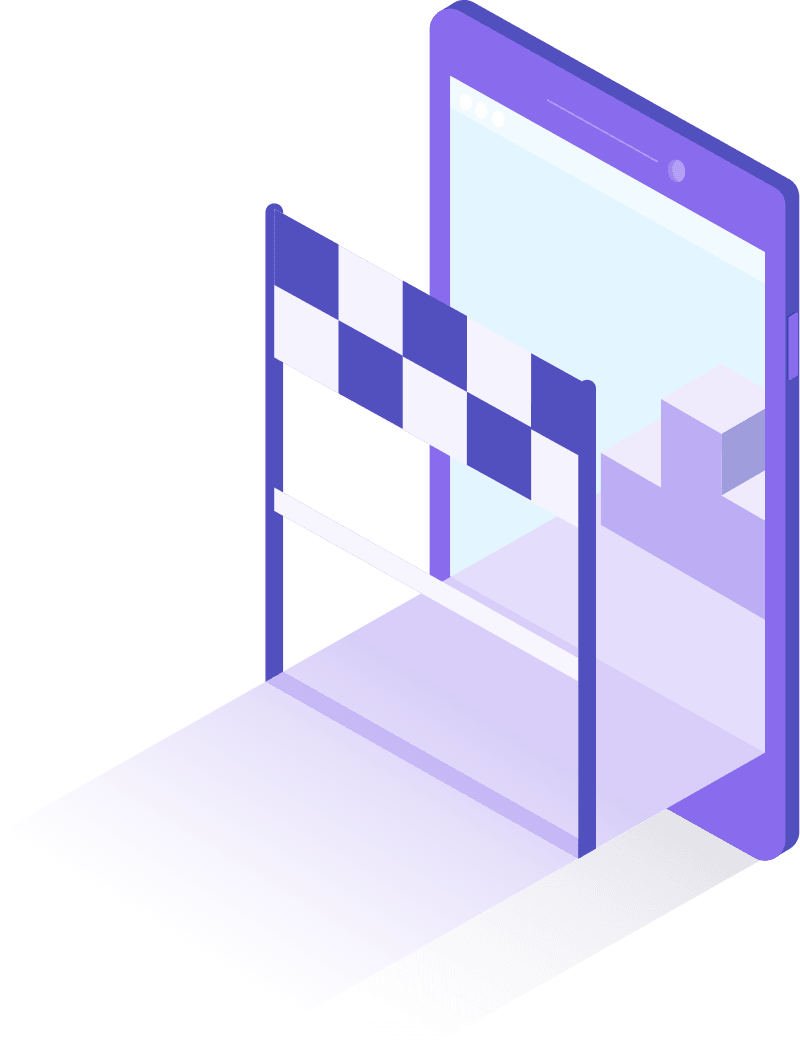 Contact us via email or call us.  
Bondovej 16, 5250 Odense SV